LatAmOil: Karpowership, Argentina's Galileo to develop joint FLNG solutions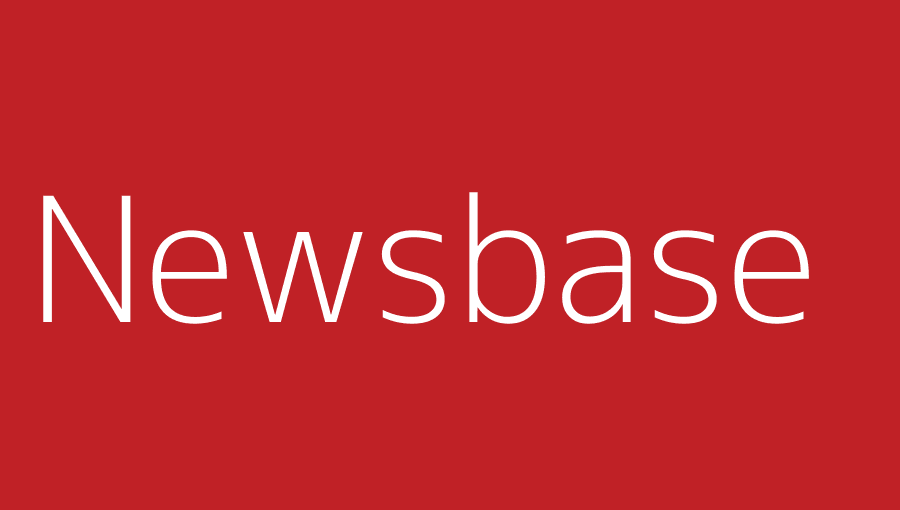 Jennifer DeLay 18 September 2023
Turkey's Karpowership and Argentina-based Galileo Technologies aim to develop joint solutions in the floating LNG (FLNG) sector and other areas. On September 9 in Singapore, the two companies signed a memorandum of understanding (MoU) to form a strategic partnership across a range of technical and commercial areas, according to a statement by Galileo.
Karpowership intends to expand its activities into the natural gas, biomethane, hydrogen and LNG space by leveraging its experience with floating energy infrastructure, the statement added.
The partnership will include strategic cooperation in technical and commercial areas, equipment and services supply and joint solution development. It might also involve an investment in Galileo by Karpowership for developing "innovative" FLNG and transition energy solutions, the statement said.
Karpowership aims to leverage Galileo's modular liquefaction units, known as "Cryobox," to become a "one-stop solution provider" across upstream production, transportation, storage, consumption and power generation, the statement said.