NRG DMEA: trouble in Tanzania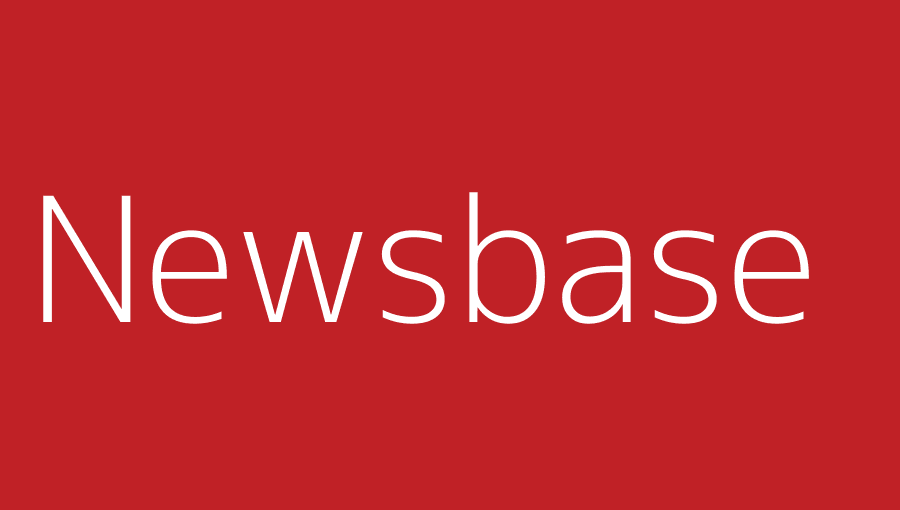 bne IntelliNews 2 February 2021
Among the key downstream developments in North Africa and the Middle East this year, Equinor has taken a $982mn write-down charge at its long-delayed Tanzania LNG (TLNG) project. It did so after judging the venture to be uncompetitive.
Equinor has been trying to get TLNG off the ground for years, but has been unable to do because of regulatory delays and difficulties agreeing investment terms with the Tanzanian government.
"While progress has been made in recent years on the commercial framework for TLNG, overall project economies have not yet improved sufficiently to justify keeping it on the balance sheet," Equinor explained. "The TLNG project has an anticipated breakeven price well above the portfolio average for Equinor and is, at this time, not competitive within this portfolio."
The write-down will be counted in Equinor's fourth-quarter results. The company said it would continue negotiations with Tanzania, holding out hope that commercial, fiscal and legal terms can be worked out that would make the project viable. Tanzania's The Citizen newspaper reported in December that talks between Equinor and the government had resumed after a year-long hiatus.
Over in Nigeria, state-owned NNPC and its partners have taken a final investment decision (FID) on the country's first methanol production plant.
The project, with a $3bn price tag, will consume around 14 trillion cubic feet (400bn cubic metres) of unexploited gas reserves found at oilfields in the Niger Delta Brass area. The plant itself will be built on Brass Island in Bayelsa State, and produce 1.7mn tonnes per year of methanol and 1.3mn tpy of urea by 2025.
Finally, Egypt is preparing to expand its LNG exports in the coming weeks, to exploit a recent rebound in prices and its increasingly abundant supply. Cargoes have been booked for delivery from the Idku export terminal until the end of March, while the Damietta terminal is due to restart by the end of February, the country's oil minister, Tarek el-Molla, has said.
If you'd like to read more about the key events shaping the downstream sector of Africa and the Middle East, then please click here for NewsBase's DMEA Monitor.