NRG DMEA: Zambian fuel supply crunch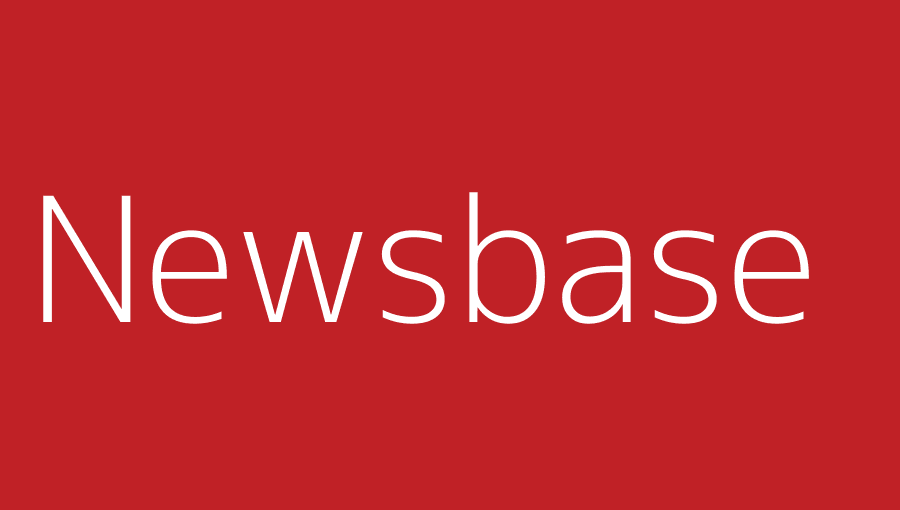 bne IntelliNews 24 January 2021
Heavily indebted Zambia has launched import duties on fuel supplies, in order to make them less expensive for importers and ease several shortages. The move follows the government's ending of value-added tax on diesel and gasoline supplies at the start of the year.
Zambia became the first African country to default on its debt since the pandemic in November last year. Its government is trying to keep hold of power by maintaining domestic fuel prices as low as possible. It has not changed its regulated fuel pump prices since December 2019, despite its currency shedding more than a third of its value against the dollar over the past year. At the same time, it is seeking to convince the IMF, which opposes subsidies, to sign off on a bailout before elections scheduled for August.
The latest tax breaks aim to tackle diesel and gasoline shortages by providing more support to marketing companies, which say they cannot afford to import fuel at current prices.
Exacerbating shortages, Zambia's only oil refinery in Indeni has been closed for the past month because the facility has struggled to afford extra crude supplies. Energy Minister Matthew Nkhuwa told local radio last week that the government was finalising a letter of credit (l/c) with banks to guarantee payments. The 24,000 barrel per day (bpd) plant should receive additional supplies within a few weeks' time, he said.
Meanwhile, Iran has cut the ribbon on a $3.4bn gas refinery in Bidboland that runs on associated gas at oilfields. Authorities say the plant, which will handle up to 56mn cubic metres per year, will create valuable feedstock for petrochemicals, earning $1.5bn per year. It will also help Iran reduce flaring. The country was the world's fourth-biggest gas flarer in 2019.
Over to the UAE, Abu Dhabi-based ADNOC has merged its downstream business with its trading and marketing operations, as part of a strategy to enhance its non-upstream activities. They have been amalgamated to form the Downstream Industry, Marketing & Trading Directorate.
If you'd like to read more about the key events shaping the downstream sector of Africa and the Middle East, then please click here for NewsBase's DMEA Monitor.