Poland hints at stopping purchases of Russian gas altogether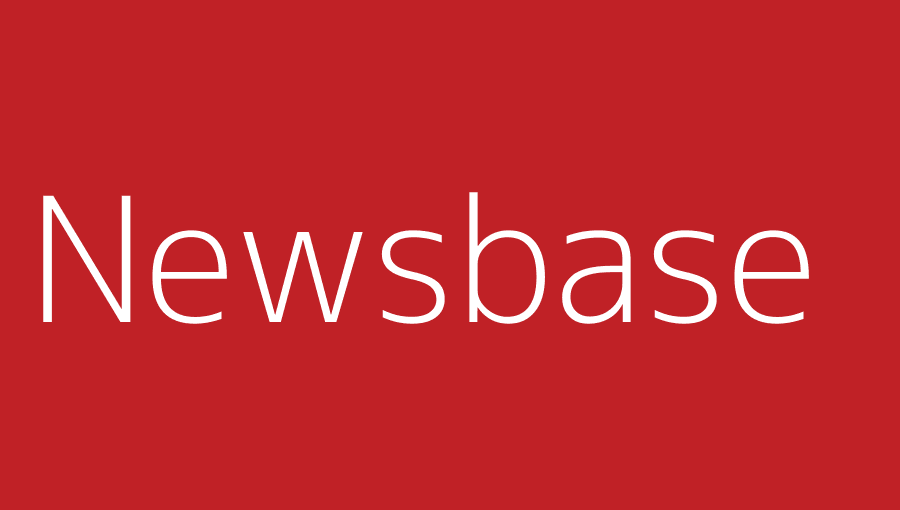 Wojciech Kosc in Warsaw 18 September 2019
Poland sees "no need" to buy liquefied natural gas (LNG) from Russia and expects to notify Moscow by the end of the year it will not renew its current long-term gas supply contract with Gazprom, a government official said on September 18.
Poland appears determined to wean itself off Russian gas as soon as possible, as it has long seen its dependence on the eastern neighbour a liability. Russia's conflict with Ukraine and Moscow's anti-Polish interpretation of the history of the Second World War are not helping, either.
Poland finally has the infrastructure to reduce dependence on Russian gas. The country built an LNG terminal in the western town of Swinoujscie. The terminal's capacity is currently 5bn cubic metres (bcm) but Warsaw plans to expand it to 7.5 bcm.
More investments to boost Poland's capacity to receive gas from sources other than Russia planned. Poland aims to build another LNG terminal in Gdansk that will handle 4 bcm of LNG, starting in 2025. Construction of the Baltic Pipe to pump some 10 bcm from Norway is expected to kick off in 2020, with the pipeline to begin operations in 2022.
With an estimated 4 bcm of domestic production to add to imports via terminals and the Baltic Pipe, Poland expects to secure covering its demand for around 17 bcm of natural gas annually by 2022. That year, Warsaw's long-term gas supply contract with Russia's Gazprom expires and Poland keeps hinting it will not be renewed.
"Just now Poland has a chance to free itself from a dominant supplier, which is Gazprom," Piotr Naimski, the government's proxy for strategic energy infrastructure, told Reuters.