Scatec, Nizam Energy close financing for Pakistan's 150-MW Sukkur solar project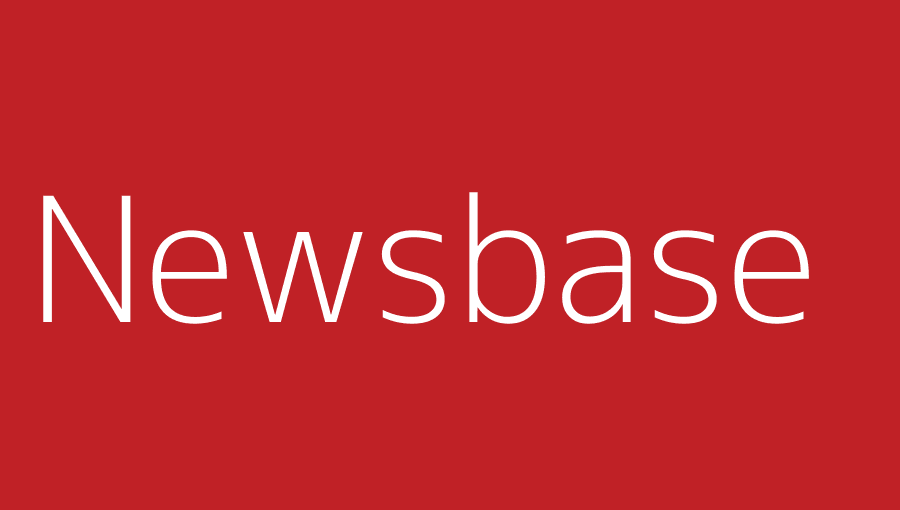 By Richard Lockhart in Edinburgh 24 February 2021
Norwegian renewable developer Scatec and local partner Nizam Energy have secured a $100mn financial closure for the 150-MW Sukkur solar project in Pakistan's Sindh Province.
The closure comes after the Dutch development bank FMO, Faysal Bank, Bank of Punjab and PAK Kuwait Investment signed credit agreements for the non-recourse debt financing agreement.
FMO is providing half of the debt with a $39mn credit facility, while the three local commercial lenders have contributed PKR-denominated credit facilities worth a combined PKR2.2bn ($13.8mn).
The credit facilities will cover up to 75% of the total cost of the 150-MW Sukkur project. Scatec and Nizam Energy intend to start construction within the first half of this year.
Scatec CEO Raymond Carlsen said: "We are proud to complete the financing of our first project in Pakistan together with our partners. The government plans to increase the share of renewable energy to 30% by 2030 and we look forward to supporting this growth by delivering 305 GWh of clean power annually."
Located in Sindh Province, in the south-east of Pakistan, the Sukkur project portfolio was awarded a 'costs plus tariff' agreement by the National Energy Power Regulatory Authority (NEPRA) early last year.
For this project, Scatec will provide engineering, procurement and construction (EPC) services, as well as operations, maintenance (O&M) and asset management services to the power plants. The company will hold 75% of the equity, while Nizam Energy will own the remaining 25%.
Scatec currently operates 1,574 MW of solar capacity worldwide, alongside 1,422 MW of hydro and 39 MW of wind. It also has 320 MW of solar under construction and a project pipeline of 670 MW of solar in development.
Scatec bought Norway's SN Power in 2020, giving it access to a project pipeline totalling gross 2.5 GW mainly across Asia and sub-Saharan Africa.
Scatec Solar aims to accelerate growth further and to have a combined project pipeline of 9.5 GW across solar, hydro, wind and storage.