Turkey bans airports from refuelling Boeings operated by Russian airlines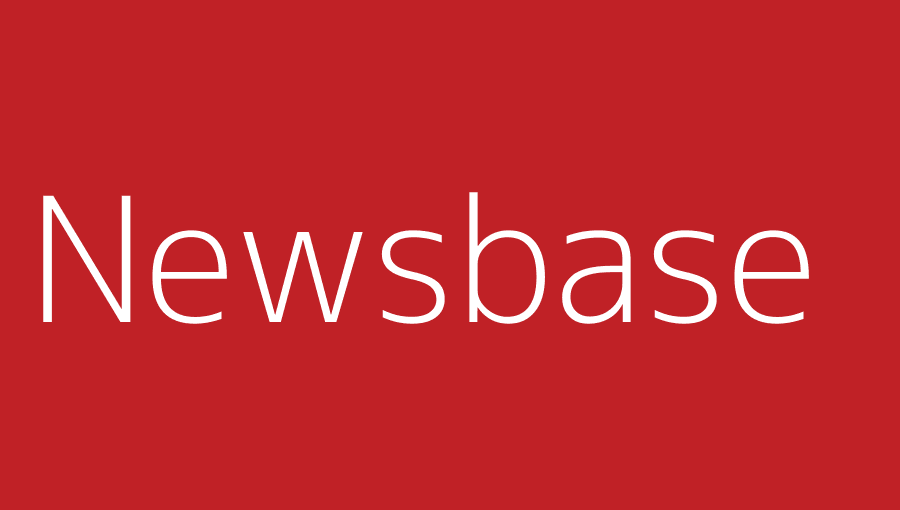 bne IntelIiNews 20 March 2023
Turkish airports have been banned from refuelling Boeing aircraft operated by Russian airlines.
The ban, introduced by Turkey's customs and trade ministry and also forbidding the provision of related services to the American-made aircraft, appears to be the latest example of Ankara caving to pressure from the US to respect Western sanctions aimed at Russia in response to its war in Ukraine. On March 9, Turkish customs officials abruptly stopped permitting the transit of sanctioned goods bound for Russia through Turkish ports.
With Europe and the US running out of options for adding more sanctions to those already imposed on the Kremlin and sanctions 'leakage' a chronic problem, they have switched emphasis to more effectively enforcing the wide-ranging sanctions already applied. Until recent weeks, Turkey's Erdogan administration had shown little sign of actively cooperating with sanctions on Russia, so analysts are assessing what might have changed. One theory is that President Recep Tayyip Erdogan, gearing up for parliamentary and presidential elections on May 14, needs to shield the Turkish economy from the threat of secondary sanctions—which could be introduced for non-compliance with the Russia sanctions—in the run-up to the polls and the potential for economic pain and lost votes that they would bring.
Such a calculation by Erdogan might also be seen in how at the end of last week he removed Nato member Turkey's veto on Finland joining the military alliance, while keeping the block on Sweden's application for membership. Such a compromise might be enough to keep US critics content until after the Turkish elections, while not exposing Erdogan to domestic claims that he entirely bowed to Western pressure on the matter.
Turkey's move against Russian airline-operated Boeings means that the carriers can still fly to and through Turkey, but they will have to deploy other aircraft such as Airbus jets.
However, as The Wall Street Journal (WSJ) reported in late January, US authorities want Turkey to stop receiving both Boeing and Airbus flights from Russian carriers, on the basis that Airbus planes contain many American parts. Wrecking most flight links between Russia and Turkey would be a big win for the West, given that since Russia became a pariah to the West following its invasion of Ukraine 13 months ago Turkey—which has imposed no sanctions on Russia—has become an important bolthole for Russian investors, while its mega airport in Istanbul offers Russians connections to destinations the world over. Also, Turkey has become an even bigger holiday attraction for millions of Russians than it already was given the limits the economic and political backlash against Russia has put on travel options.
US media reported that at the end of 2022 senior American officials warned that Turkish individuals were at risk of jail, fines, loss of export privileges and other measures if they provided services like refuelling and spare parts to US-made planes flying to and from Russia, and also Belarus, in violation of export controls imposed last year.
This was consistent with reports that the US Treasury Department's top sanctions official during a trip to Turkey and the Middle East cautioned countries and businesses that they could lose access to G7 markets if they conducted business with entities subject to US curbs.
The US has imposed special export controls banning Russia from using US-made aircraft. The export controls ban any aircraft made in the US from flying into Russia or Belarus without a licence issued by the Commerce Department's Bureau of Industry and Security.
By the end of January, Russian and Belarusian airlines, including the Russian flagship carrier Aeroflot, had operated more than 2,100 flights using US-made Boeing jets to Turkey since October 1, according to data from aviation analytics firm Cirium, cited by the WSJ. The flights included regular trips from Moscow to Turkish destinations including Istanbul, Izmir and the Mediterranean resort city of Antalya.
When the US tightened the screw over Turkey welcoming Russian aircraft, Turkey's largest airport ground-handling service provider Havas sent out internal memos warning of risks in handling imported aircraft operated by airlines from Russia, Belarus and Iran and by Russian businessman Roman Abramovich for his private travel.
Havas is owned by TAV Airports, a leading operator of Turkish airports (it operates 90 airports in 29 countries), and serves planes at Istanbul, Ankara, Antalya and other locations.