Turkey's Tupras reports 15% y/y decline in Q2 profit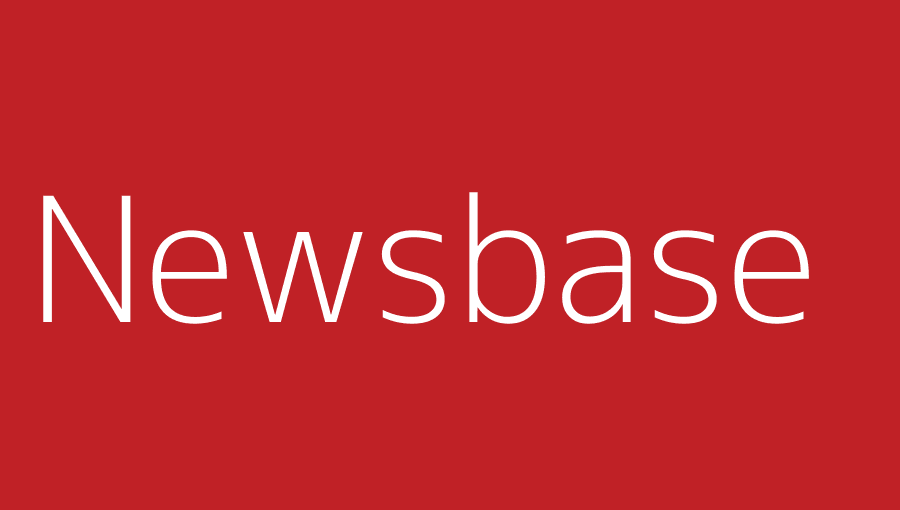 Akin Nazli in Belgrade 8 August 2019
The consolidated net profit of refiner Tupras, Turkey's largest company by revenues, declined by 15% y/y to TRY870mn (€141mn) in Q2, the company said on August 7 in a stock exchange filing.
Q2 profit was significantly above the market average expectation of TRY548mn and Seker Invest's estimate of TRY490mn, mainly thanks to a hefty deferred tax gain of TRY305mn in the quarter, Fulin Onder of the Istanbul-based brokerage said in a research note.
Revenues rose to TRY24bn in the quarter from TRY20bn a year ago.
In H1, Tupras' net profit declined to TRY495mn from TRY1.41bn a year ago due to a net loss recorded in the first quarter while revenues rose to TRY45bn from TRY34bn.
The company posted a net loss of TRY375mn in the first quarter, according to its July 2019 investor presentation.
In 2018, net profit declined by 3% y/y to TRY3.7bn versus a 64% y/y increase in revenues to TRY89bn.
The company is targeting 28mn tonnes of production and 30mn tonnes of sales this year.
In March, Tupras paid a TRY12.87 net cash dividend per share, a 12.03% dividend yield, according to its official website.
On July 19, Fitch Ratings downgraded Tupras to BB- from BB+ following a sovereign downgrade of Turkey.
Fitch said it believed the commissioning of the STAR refinery, operated by Azerbaijani competitor Socar, would be rating-neutral for Tupras with no material impact on the company's results forecast.
Tupras is owned by Koc Group, Turkey's largest conglomerate. Some 49% of shares in the refiner are traded on the stock exchange.
Norway's sovereign wealth fund holds a 1.02% stake in Tupras.
Tupras operates a total of four refineries in Izmit, Izmir, Kirikkale and Batman, with a total annual crude oil processing capacity of 28.1mn tonnes (561,000 barrels per day).
In October 2017, Tupras issued a $700mn seven-year bond with a yield of 4.5%.