Turkish power generator Karpowership to start supplying South Africa electricity in 2024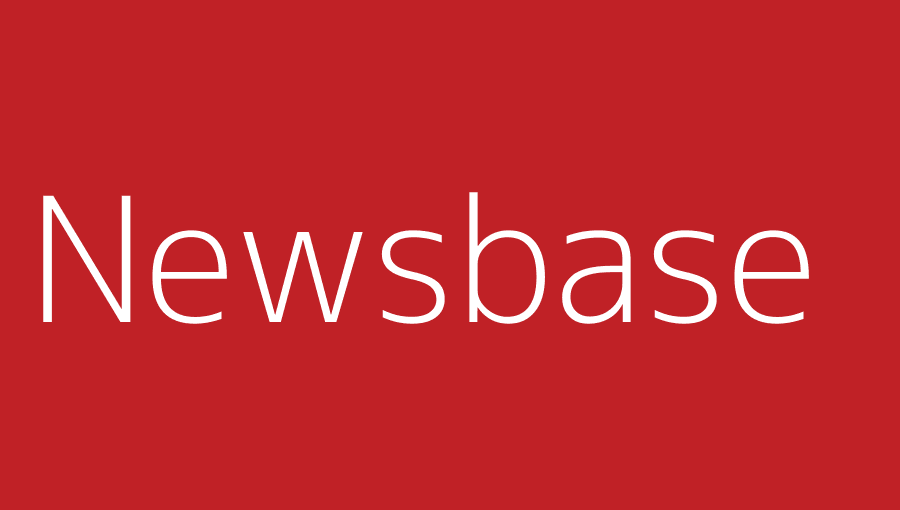 Elena Kachkova in Johannesburg 14 November 2023
Turkey's power generator Karpowership, which has the world's largest fleet of floating power stations, expects to start producing 450 MW of electricity in South Africa in 2024, the company's chief commercial officer (CCO) Zeynep Harezi has said.
The South African Department of Forestry, Fisheries and the Environment (DFFE) in October gave its permission for the installation of a liquefied natural gas (LNG) plant in the northeastern port of Richards Bay, bne Intellinews reported.
Karpowership must still complete its agreements with the national ports company before it can proceed. The company expects to sign a financial deal by the end of 2023, Harezi told Reuters on the margins of an African investment forum in Marrakech in Morocco.
There are also plans for two other LNG-powered floating plants in South Africa with a total generating capacity of 1.2 GW, as part of a 20-year contract, with a five and 10-year early exit clauses, she said.
"We hope to get environmental licences for the other two sites - Saldanha and Coega - in the upcoming weeks," Harezi was quoted as saying.
Karpowership sees opportunities in Africa where only about 45% of population, or 600 million people, mostly in Sub-Saharan Africa, have access to electricity, according to the International Energy Agency (IEA). The African energy crisis worsened after the COVID pandemic and the rise in fuel prices owing to Russia's war in Ukraine, writes Reuters.
According to Harezi, Karpowership is in talks with Nigeria, Gabon, Democratic Republic of the Congo DRC), Benin, Togo and Cameroon to supply their national grids. Guinea-Bisau has been receiving 100% of its electricity from Karpowership, which operates in 14 countries, mostly in Africa.
There are currently 36 floating power plants operated by the company, and Karpowership plans to increase its power-generating dual-fuel fleet to 46 vessels in the "next couple of months". The company also operates a floating storage and regasification unit (FSRU) fleet and LNG carriers.
"Today we have 6,000 MW. In the next three to five years, we plan to increase that to 10,000 MW," Harezi said, as cited by Reuters.
The powerships deal in South Africa has been criticised for being opaque and irregular, with allegations of corruption and favouritism. Opponents have claimed that powerships would cost the country an estimated ZAR225bn ($12bn) over 20 years, which was considered too expensive and risky for an emergency source of power supply.