Abuja reportedly seeking $1bn in new funding for AKK pipeline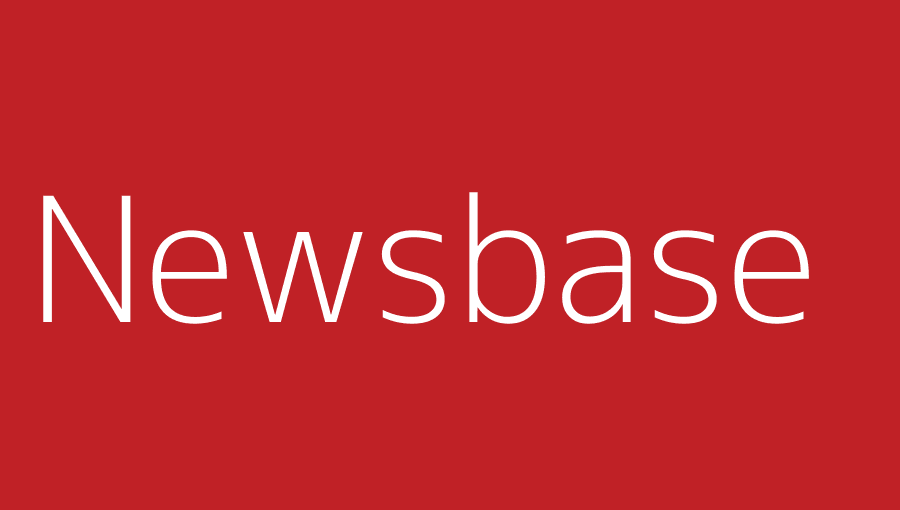 Jennifer DeLay for NewsBase 19 July 2021
Nigeria's federal government is looking for a new source of funding so that Nigerian National Petroleum Corp. (NNPC) can continue work on the Ajaokuta-Kaduna-Kano (AKK) natural gas pipeline project.
State-controlled NNPC had previously arranged to cover most of the costs of the $2.8bn project with $1.8bn worth of loans from the Bank of China (BOC) and China Export & Credit Insurance Corp. (Sinosure). However, sources close to the matter told the Chinese lenders were not disbursing the funds as quickly as anticipated.
More specifically, the sources said, BOC and Sinosure have indicated that they are not willing to release funds before the end of the summer, as previously agreed. As a result, they said, work on the pipeline is falling behind schedule.
NNPC has responded by seeking to borrow money from export credit agencies (ECAs) and other financial institutions so that it can proceed with construction, they stated. They did not name any potential new lenders.
According to one of the sources, BOC and Sinosure are delaying the release of loan funds because of concerns about risk, especially in light of other Chinese credits offered to Nigeria. "They are looking at Nigeria as one loan, and right now they feel they are too exposed," the source said.
As of press time, the Reuters report could not be confirmed. BOC declined to reply to the news agency's request for comment, saying it could not disclose information on specific loan agreements, while Sinosure and Nigerian government agencies did not respond to inquiries.
For its part, NNPC declined to comment directly but stated that it was continuing negotiations with the Chinese lenders. "There's no cause for alarm," a spokesman for the company told Reuters.
The AKK pipeline will pump gas from fields in the southern part of the country to new domestic customers, including thermal power plants (TPPs) with a combined generating capacity of 3,600 MW and petrochemical producers that use gas as feedstock. As such, it is a key component of the Nigerian government's domestic gasification strategy.
NNPC and its contractors began building the pipeline along a 614-km route that runs northward from the left bank of the Niger river in Kogi State to the capital city of Kano State in June 2020. When finished, the pipe will be able to carry 99.11mn cubic metres per day of gas, or approximately 36.175bn cubic metres per year. Initially, throughput will amount to around 56.64 mcm per day, or around 20.67 bcm per year.