AfrOil: Buhari signs PIB into law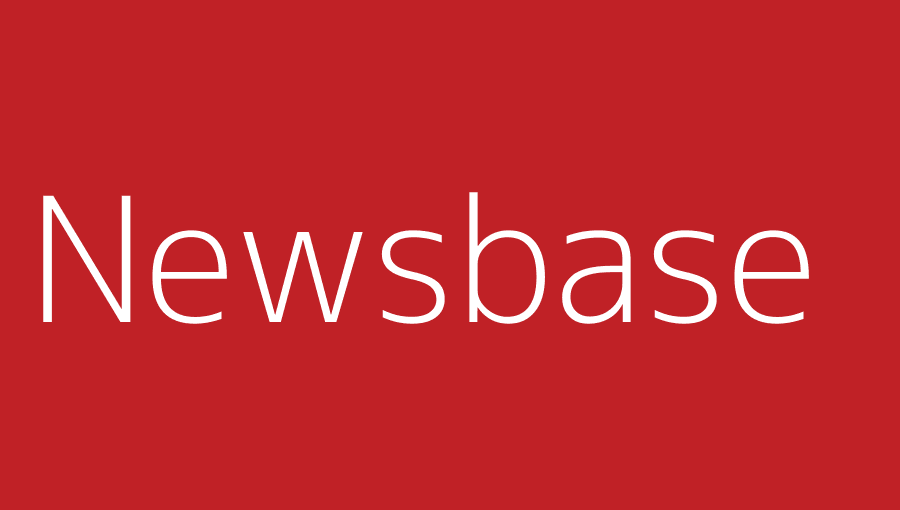 Jennifer DeLay for NewsBase 17 August 2021
Nigerian President Muhammadu Buhari has signed the Petroleum Industry Bill (PIB), which establishes a new legal regime for the country's oil and gas industry, into law. Femi Adesina, a spokesman for Buhari, reported that the president took this step on August 16, while observing a five-day quarantine following his return from a visit to London on August 13.
Nigeria's government has been working for more than a decade to secure the adoption of a new law governing the oil and gas sector, but all previous attempts to pass a new law failed. The most recent of these attempts began in August 2020, when Buhari's administration submitted its draft version of the PIB to the National Assembly. The process came to a close when legislators finally approved the bill in the third reading in July.
Now that the president has signed the PIB, Abuja can start the process of implementation. This is likely to generate some controversy, given that the final version of the bill reserves only a 3% share of oil revenues for the communities that host oil and gas development operations.