AfrOil: NNPCL to commission AKK gas pipeline in December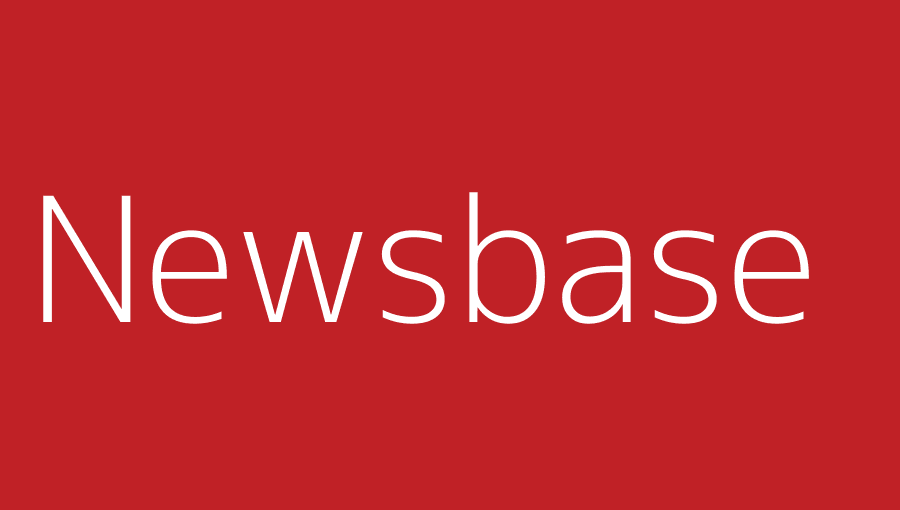 Jennifer DeLay 20 November 2023
Nigerian National Petroleum Co. Ltd (NNPCL) has said that the $2.8bn Ajaokuta-Kaduna-Kano (AKK) natural gas pipeline, constructed by Nigeria's Oilserve Ltd, will be commissioned in December 2023. According to Oritsemiyiwa Eyesan, the executive vice president of upstream operations at NNPCL, the project has been completed on schedule.
The AKK gas pipeline, inaugurated by President Muhammadu Buhari in June 2020, is Nigeria's longest gas pipeline, spanning 614 km. Its purpose is to transport 99.11mn cubic metres per day of gas from southern fields to the central part of the country. Constructed through a public-private partnership (PPP), the AKK link will play a crucial role in addressing domestic energy needs and has the potential to extend to North Africa.
Eyesan emphasised her company's desire to attract investments in Nigeria's oil and gas sector. "In the coming months, you are going to be seeing a great difference in the way we operate because NNPCL is poised to [draw] in more investments into the oil and gas sector. One of [these] huge investments is the AKK gas pipeline that will be commissioned this December," she said.