AfrOil: Subtropical Storm Daniel shuts down four oil terminals in Libya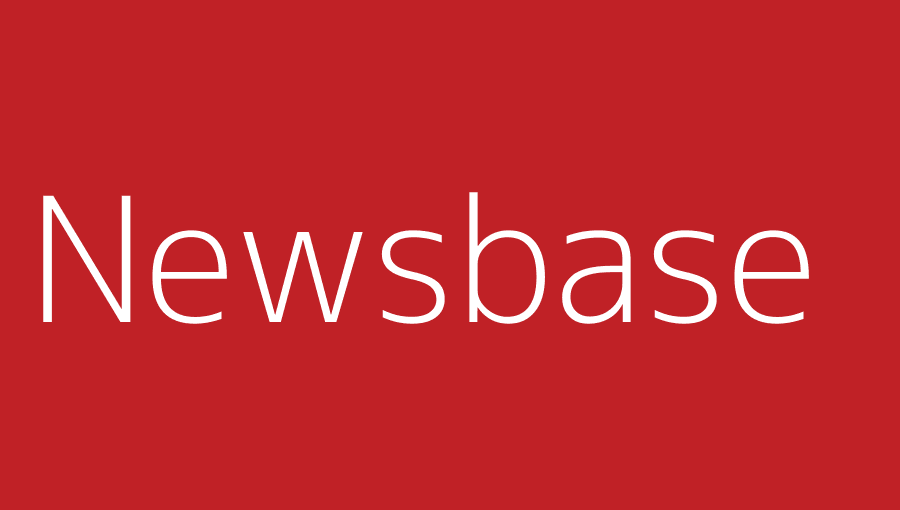 Jennifer DeLay 18 September 2023
Libya's National Oil Corp. (NOC) declared a state of extreme emergency for four oil export terminals on September 11, as subtropical Storm Daniel headed towards North Africa. The company had declared a state of maximum alert on September 10, in anticipation of the storm.
The NOC said that Ras Lanuf, Brega, Zueitina and Es Sider would remain closed until the risk to the facilities was known, but at least for a day. It also issued directives instructing all of its affiliated companies to curtail movement outside oilfields, restrict mobility and halt flights between upstream sites. The aim is to safeguard industrial facilities, production lines, storage units and other critical infrastructure from potential flood damage.
Contingency measures may include evacuating personnel and equipment from vulnerable sites, NOC's directive said.
The storm hit Libya shortly after NOC reported that oil production had reached the level of 1.2mn barrels per day (bpd). The company also stated that total oil output had reached 36.5mn barrels in August.