AfrOil: UNOC sees EACOP financing wrapped up soon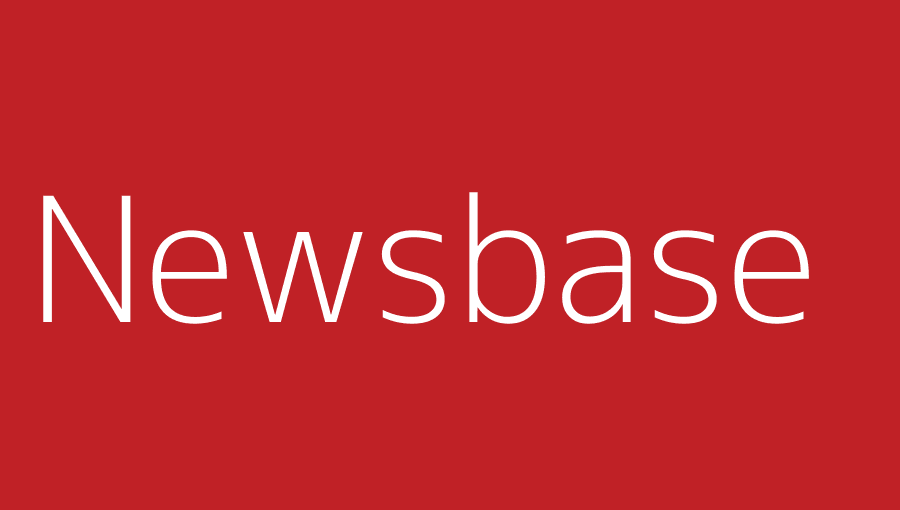 Jennifer DeLay 21 September 2022
A representative of Uganda National Oil Co. (UNOC) has said that the East Africa Crude Oil Pipeline (EACOP) consortium expects to wrap up arrangements for funding its $4bn project by the end of November.
According to Peter Muliisa, UNOC's chief legal and corporate affairs officer, the group is still in the process of negotiating with the banks prepared to help finance the pipeline, which will pump oil from fields in western Uganda to the Indian Ocean. He did not identify any of the lenders involved in the talks, but Bloomberg quoted him as saying that only a few of the 66 banks that had originally shown interest in financing the project had not submitted the documentation necessary to participate.
Muliisa was speaking the day after the Islamic Development Bank (IsDB) revealed that it had agreed to lend EACOP $100mn, thereby becoming the first financial institution to commit to the project. IsDB said in a statement on September 11 that its board of directors had approved the credit, which it described as funding for a public-private partnership (PPP).