DMEA: ARIA Commodities to build new downstream facilities in HFZA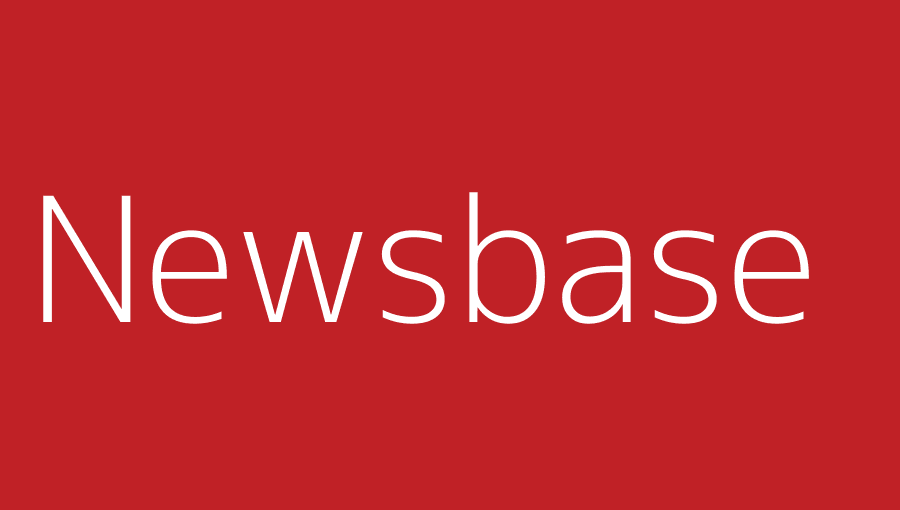 Jennifer DeLay 26 September 2022
UAE-based ARIA Commodities has announced plans to invest AED154mn ($41.93mn) in the construction of four new downstream and petrochemical facilities in the Hamriyah Free Zone (HFZA) in Sharjah.
Company executives unveiled the plan during a ceremony marking the signing of a lease agreement between HFZA and ARIA Group, the parent company of ARIA Commodities. During the event, ARIA Group representatives said that the funds would be spent on the construction of a bitumen plant, a refinery, a storage depot and a tyre recycling plant.
They did not reveal the size of any of the new facilities, but they did say that all four would be built with an eye toward maximum sustainability and conservation of resources. This is in line with the company's commitment to increasing the use of renewable energy and the UAE's goal of bringing its net carbon dioxide emissions down to zero by 2050, they added.