DMEA: Largest CDU in Middle East launched at Abadan refinery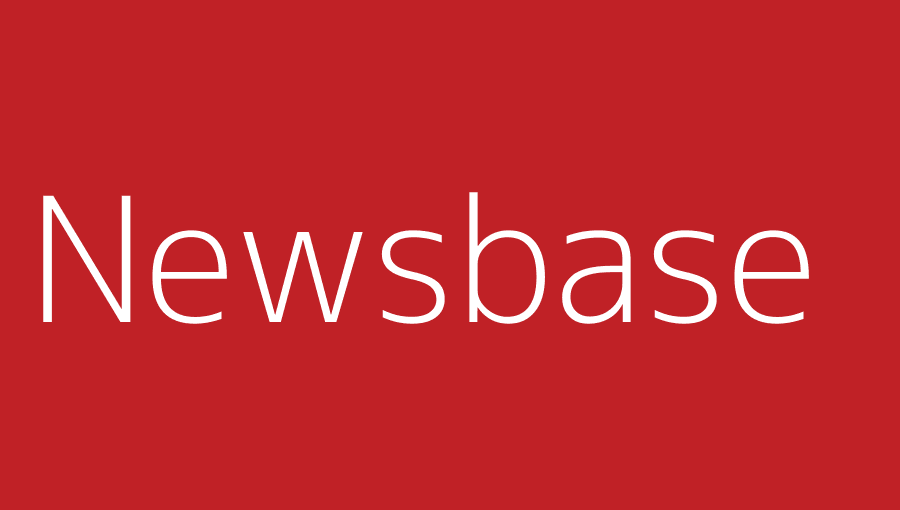 bne IntelIiNews 9 January 2023
The Middle East's largest crude distillation unit (CDU) has gone online at Iran's Abadan oil refinery with a capacity of 210,000 barrels per day (bpd), the head of the National Iranian Oil and Engineering Company (NIOEC) has informed the market.
According to NIOEC's managing director Farhad Ahmadi, the cost of the plant's new CDU came to around €2.6bn. "Due to the pressure of sanctions, the project was divided into two sections," he explained, with €1bn invested in the first section.
The second section of the distillation unit is presently expected to be completed within three years. Its production will meet Euro-5 emissions standards.
The Abadan oil refinery, located in Abadan in south-western Iran near the Persian Gulf coast, has been at the epicentre of Iranian oil production for more than 100 years. It was built in 1913 by Anglo-Persian Oil Co. (APOC), the enterprise that later became BP.