Iran tells visiting Korean delegation seized tanker is matter for the courts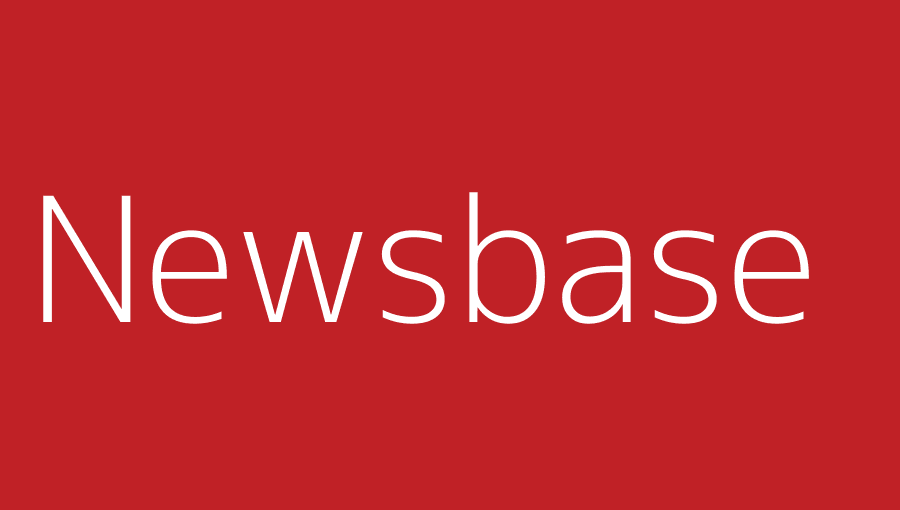 bne IntelIiNews 12 January 2021
Iran's foreign minister, Mohammad Javad Zarif, told a visiting South Korean delegation on January 11 that the release of the Hankuk Chemi oil tanker and its 20 crew seized by Iranian forces last week is a matter for the courts and out of the Iranian government's hands, state media reported.
Since the vessel was seized, Iran has been attempting to keep the focus on $7bn of oil sale money frozen in Iranian accounts in South Korean banks, a situation Seoul blames on US sanctions that it says prevent its transfer to Tehran. Iranian officials have denied the two issues are linked, simply stating that the tanker was forced into Bandar Abbas port city by the Islamic Revolutionary Guard Corps (IRGC) because it was polluting the Persian Gulf with chemicals.
The official IRNA news agency quoted Zarif as saying in a meeting with South Korea's first vice foreign minister Choi Jong-kun—who was in Tehran as part of a regional trip arranged before the incident with the vessel—that the case of the Hankuk Chemi was "under review in the legal and judicial framework". He also urged South Korea to remove the restrictions on the Iranian funds, calling the frozen assets the "biggest barrier" to improving relations between the two nations. Officials in Iran have suggested some of the blocked money could be put to use in buying coronavirus (COVID-19) vaccines.
The tanker crew, including sailors from Indonesia, Myanmar, South Korea and Vietnam, remain in custody in Bandar Abbas near the Strait of Hormuz.
Iranian central bank chief Abdolnasser Hemmati was cited by Iranian media outlets as saying Tehran would not accept Seoul pointing to US sanctions as the reason for continuing to hold the Iranian funds.
"I told the South Korean delegation that Iran does not accept their pretexts," said Hemmati. He said Iran has recovered resources from other countries, but did not name any.