Political turmoil in Iran's oil sector as minister's potential resignation sparks controversy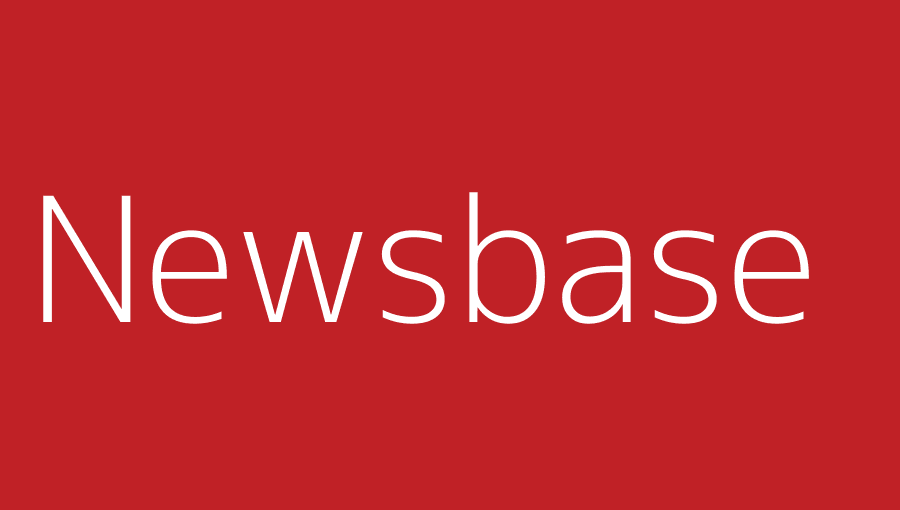 Newsbase 20 November 2023
Speculation over the potential resignation of Iran's Minister of Oil, Javad Owji, has intensified in recent days, with key allegations of corruption and resistance against President Ebrahim Raisi's directive for the removal of two senior oil directors, Shargh newspaper reported on November 20.
The controversy centres around claims that Owji had confined himself to his home for several days to prevent the execution of Raisi's order to dismiss the two executive oil directors.
'Morality patrol for managers'
A member of the Energy Commission of the parliament, Malik Sharayati, alleged Owji's disregard for Raisi's directives regarding the so-called 'morality patrol for managers', an anti-corruption campaign aimed at identifying and curbing corruption among public managers.
An energy expert, Mahmoud Khaleqi, shed light on the intricate dynamics surrounding these developments in an editorial published in another newspaper, Jahan'e San'at.
The case of 'lost' liquid gas
"While Javad Owji, Minister of Oil, has denied his resignation, it must be acknowledged that those who seek to replace him continue their efforts to force his resignation," he said, revealing that an informed source has stated that a considerable amount of liquid gas is being "lost" in Iran's oil industry.
He raised critical questions about the missing revenue from oil transactions and the identity of sanctions evaders. "No one knows how much crude oil is missing in Iran. Does the Oil Minister know?" Khaleqi questioned, highlighting the lack of transparency in the oil sector.
Mafia in oil industry
The energy expert delved into the historical context, noting the presence of a "mafia" in the oil industry during the government of former president Mahmoud Ahmadinejad, suggesting that this influence persists. Sanctions imposed on Iran's oil industry have forced the government to resort to alternative channels to navigate around the imposed restrictions for selling oil. This shift has introduced additional costs and raised concerns about potential corruption within the process.
He recalled that news agencies reported on 21 May, 2019, that Iranian businessman Babak Zanjani claimed in a meeting that he would bring the impeachment of the then Minister of Petroleum, Bijan Zanganeh, to the parliament and claimed that "soon our positions would be swapped, and I would be free, while the Minister of Petroleum would go to prison"
Once considered one of Iran's wealthiest men, Zanjani rose to prominence in the early 2010s, when he played a key role in circumventing international sanctions on Iran's oil industry. He claimed to have helped Iran sell billions of dollars worth of oil by using a network of front companies and offshore accounts. Zanjani's fortunes took a dramatic turn in 2013, when he was arrested on corruption charges. He was accused of embezzling billions of dollars from the Iranian government. Zanjani was convicted and sentenced to death in 2015, but his sentence was later commuted to life in prison. He remains in prison to this day.
As President Raisi headed to the Ministry of Oil on November 20 to address the speculations, reports indicate that Owji was not present. The Shargh report raises the question if the 'morality patrol for managers' is triggering a power struggle within the oil industry.
The situation unfolds against a backdrop of calls for Owji's resignation, his alleged confinement to prevent director dismissals, and the overarching campaign against corruption in the public sector. As the Iranian government grapples with these challenges, the fate of one of its key ministers remains uncertain, with questions lingering about the political and moral dimensions surrounding his potential resignation.