Retired US admiral warns international community will have to respond to Iran seizing tankers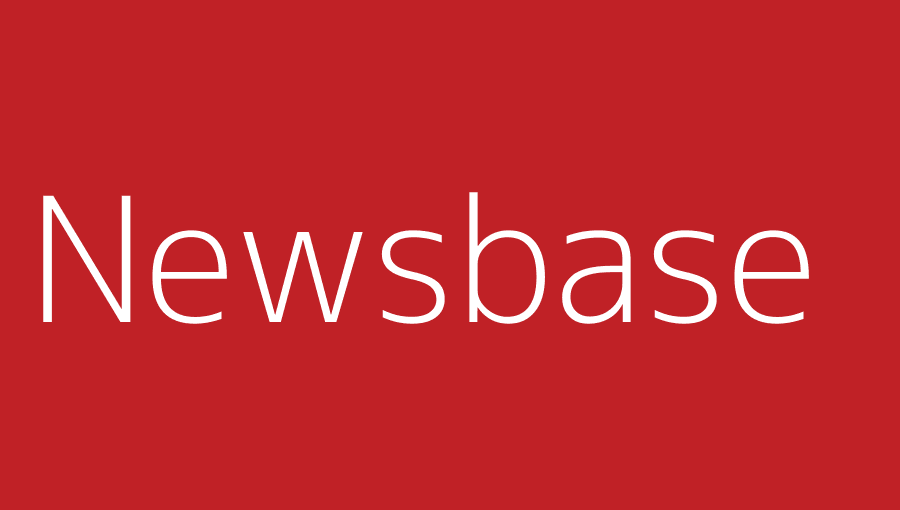 bne IntelIiNews 16 May 2023
A spate of oil tanker seizures conducted by Iran—by May 12, the country had arrested three tankers in the space of 19 days—could be the beginning of a cycle that means the US Navy is once again drawn into a risky mission to protect commercial shipping in the Gulf from Iranian aggression, according to a retired US Navy admiral.
With the three seized tankers swinging on their anchors awaiting their fate, James Stavridis, also a former supreme allied commander of Nato, wrote in a column for Bloomberg: "While it's always important to let diplomacy play out a bit further, simply allowing Iran to seize commercial shipping operating legally as bargaining chips to avoid sanctions won't be tolerated. The sooner the US and its allies communicate that directly and clearly to Tehran, the better. Or else we may be back in the convoy business again in the Middle East."
Assessing why the Iranians have conducted the tanker seizures, Stavridis added: "The Iranians have used these tactics repeatedly for decades whenever they become dissatisfied with global events or angry when sanctions are applied to their operations anywhere in the world. Normally, the seizures are accompanied by threats to 'shut down' the Strait of Hormuz at the southern end of the Gulf, through which sails nearly 40% of the world's oil."
If Iran carried on seizing commercial vessels "with impunity and zero justification, the international community will have to respond", he concluded.
Warships of the US Fifth Fleet are based in Bahrain. They include guided-missile destroyers and cruisers, as well as nuclear aircraft carriers on a rotational basis. Minesweepers are also available, according to Stavridis.
The US Air Force has a substantial presence in the Gulf at Al Udeid air base in Qatar. It is home to the 379th Expeditionary Air Wing.
"America's allies also frequently deploy warships to the region, and would likely be willing to participate in convoy operations as needed — especially the British, who have deep experience in the region. A Royal Air Force Expeditionary Group is also based out of Al Udeid and constantly operates with the US forces stationed there," noted Stavridis.