Uganda to tender oilfield service contracts in December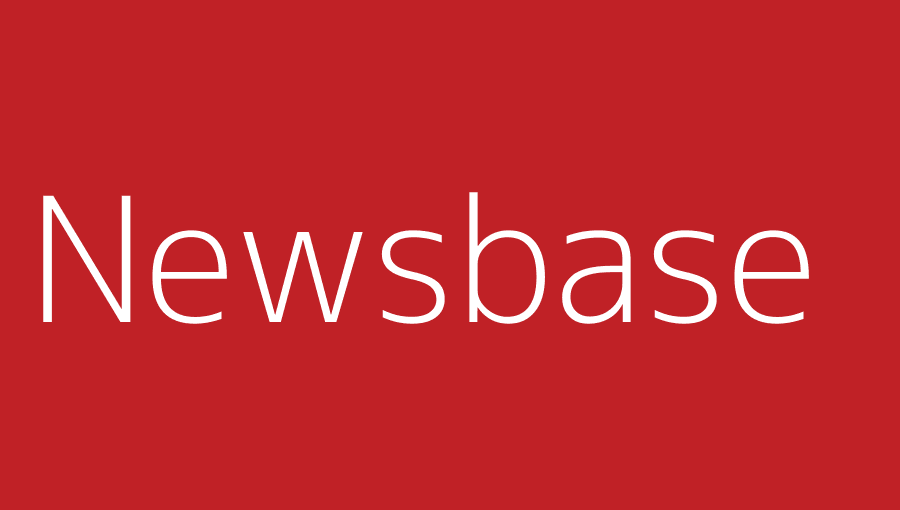 Jennifer DeLay for NewsBase 4 May 2021
Ugandan authorities are gearing up to seek contractors for infrastructure projects that will support the country's nascent oil industry later this year. According to a representative of the Petroleum Authority of Uganda (PAU), Kampala hopes to call the first set of tenders in December.
Some of these auctions will relate to the construction of production facilities and the completion of a road network serving the Kingfisher and Tilenga oilfields, said Peninah Aheebwa, the director of PAU's technical support services. Others will cover contracts for work on the East Africa Crude Oil Pipeline (EACOP) and a refinery that will turn out petroleum products for Uganda's domestic market, she explained during a youth training event held last week.
The Ugandan government is taking steps to ensure that some of these contracts go to local companies, Aheebwa stressed. For example, she said, Kampala has decreed that contracts for certain types of services, including but not limited to logistics, must be awarded to Ugandan firms. It is also requiring foreign service providers to assign some project works to local companies, she added.
These ring-fenced provisions will help Ugandan businesses expand their capacity for providing support to oil and gas projects, she said. In turn, she added, local companies will be able to create jobs. In the logistics sector alone, she said, Ugandan firms will probably need to hire about 900 machine operators and more than 2,700 truck drivers to transport goods, materials and service workers.
Laura Valetine Ukarimu, the head of the youth training programme, which focuses on sustainable tourism, said at the event that she expected the oil projects to lend a certain amount of momentum to Uganda's tourism sector. Plans for the development of Kingfisher and Tilenga have created incentives for the construction of new infrastructure facilities that can serve both tourists and oil workers, she explained.
"[The] government has built about 500 km of roads and an international airport in the [Lake Albert] region, so tourists will find it easy to travel both [by] air and road," she remarked. "So marketing should be key for tour operators."