AfrOil: AfDB head optimistic about Mozambique LNG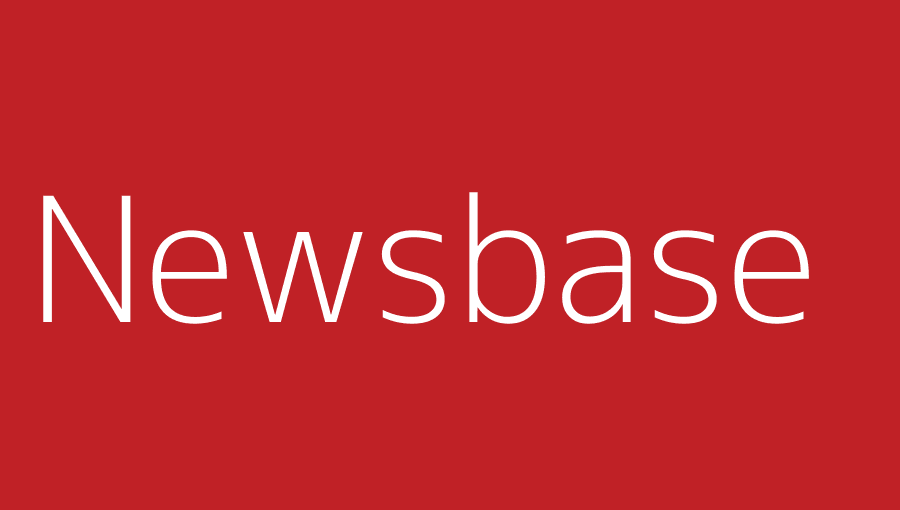 Jennifer DeLay for NewsBase 31 August 2021
Akinwumi Adesina, the president of the African Development Bank (AfDB), has said he believes that TotalEnergies (France) will be able to resume work on the Mozambique LNG in about 12-18 months.
Adesina indicated last week that he expected security conditions in Cabo Delgado, Mozambique's northernmost province, to improve following the deployment of troops from Rwanda and from member states of the Southern African Development Community (SADC). With security threats eliminated, he said, the French company and its partners will be in a position to finish building their gas liquefaction plant on the Afungi Peninsula.
"The return of security in that place will give assurances to [TotalEnergies] and others to return," he told Reuters. "In one year to 18 months, I expect it to be stabilised enough to get back on track."
TotalEnergies has stated that it intends to resume work on the Mozambique LNG project once security conditions in northern Mozambique are sufficiently improved, but it has not said exactly when that might happen. Reuters asked the French company to comment on Adesina's remarks last week, but it declined to do so.