AfrOil: Cameroon to send more gas to FLNG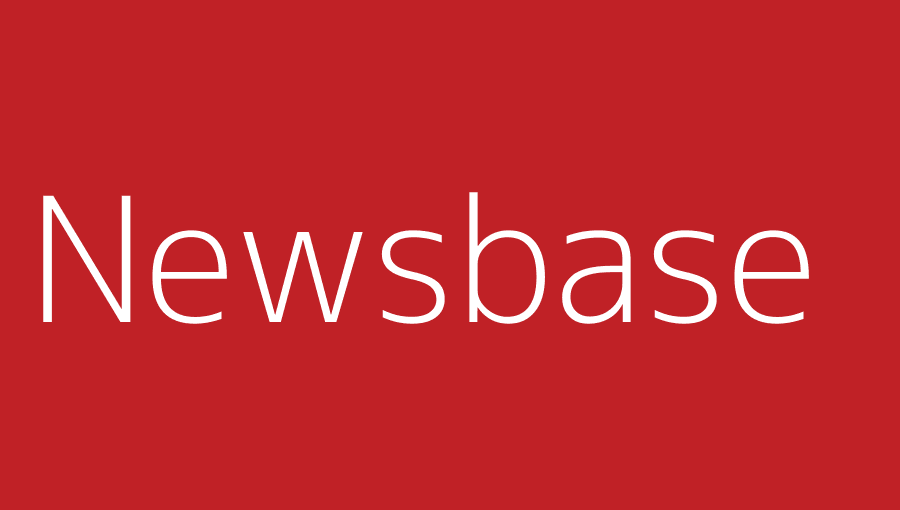 Jennifer DeLay for NewsBase 27 July 2021
Perenco (UK/France) and Société Nationale des Hydrocarbures (SNH), the national oil company (NOC) of Cameroon, have arranged to increase the total volume of natural gas delivered to the Hilli Episeyo, a floating LNG (FLNG) vessel owned by Bermuda-registered Golar LNG.
According to Golar LNG, the parties have struck a deal that provides for Perenco and SNH to deliver enough additional gas to boost the FLNG's production capacity to 1.4mn tonnes per year in 2022. The increase will bring the FLNG's second production train into use, since the companies have only been using the first of the vessel's two 1.2mn tpy trains to date.
Perenco and SNH intend to drill and appraise two or three new incremental wells in 2021 and then upgrade upstream production facilities in 2022. These operations will allow the producers to sustain higher output levels into 2023 and beyond.
The agreement between the parties also gives SNH and Perenco the option to increase the FLNG unit's production capacity by another 400,000 tpy beginning in 2023. This option will remain in place until the term of the current contract ends in 2026.