AfrOil: Eni plans second FLNG unit for Marine XII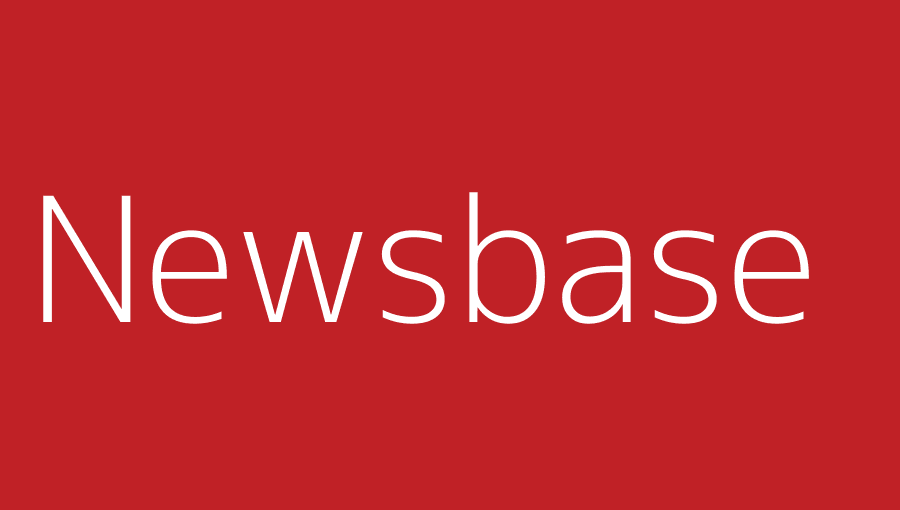 Jennifer DeLay 9 January 2023
Italy's Eni revealed on December 22 that it has arranged to deploy and install a second floating LNG (FLNG) unit at the Marine XII block located offshore Republic of Congo (ROC).
The Italian major acquired the first unit – the Tango FLNG, which has a production capacity of 600,000 tonnes per year (tpy) – for Marine XII last August. However, the second unit will be a newbuild FLNG of a considerably larger size.
Eni explained in a statement that it had signed a contract with China's Wison Heavy Industry for the construction and installation of an FLNG unit capable of liquefying 2.4mn tpy of natural gas. When finished, the vessel will be around 380 metres long and 60 metres wide. It will also be capable of storing more than 180,000 cubic metres of LNG and 45,000 cubic metres of LPG.