AfrOil: London court gives UKEF green light to fund Mozambique LNG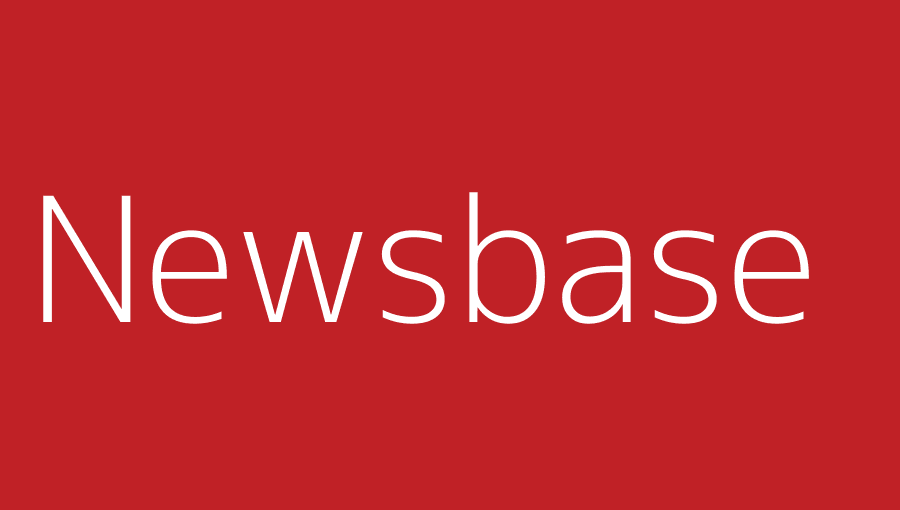 Jennifer DeLay 22 January 2023
Friends of the Earth, an international environmental group, has failed to overturn a lower court ruling green-lighting the UK's plan to provide funding for the Mozambique LNG project.
The non-governmental organisation (NGO) has been seeking to prevent UK Export Finance (UKEF), the British government's export credit agency, from upholding a pledge to provide up to $1.15bn in funding for Mozambique LNG. It has premised its case on the argument that the project, led by TotalEnergies (France), contravenes the Paris Agreement on climate change.
But on January 13, London's Court of Appeal ruled against Friends of the Earth. Judge Geoffrey Vos wrote in his decision that UKEF's determination that Mozambique LNG was compatible with the Paris Agreement was "tenable" and further noted that the agency was not required to be certain that its decisions about funding dovetailed exactly with the government's climate-related commitments.