AfrOil: Shell, Equinor resume talks on Tanzania LNG project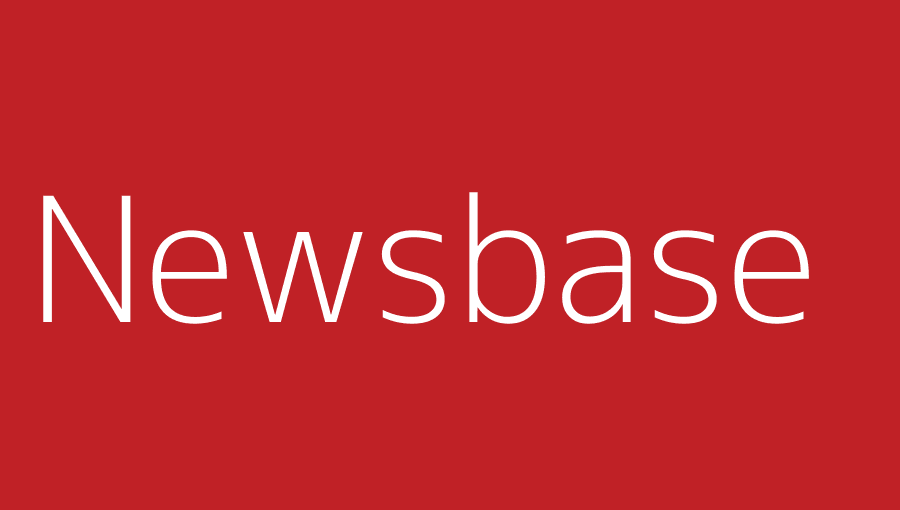 Jennifer DeLay for NewsBase 16 November 2021
Tanzania's Energy Minister January Makamba confirmed last week that his country's government had resumed talks with several international oil companies (IOCs) on the Tanzania LNG project.
Makamba made his announcement in a pair of Twitter posts dated November 8 and said he expected this large-scale initiative to benefit the country. "Today, I kicked off negotiations for the $30bn Tanzania LNG project," he wrote. "The project will transform our economy."
He further stated that Tanzanian authorities had been "[working] hard behind the scenes" over the last two months to lay the groundwork for additional talks on the LNG scheme and went on to say that he expected the negotiations to bear fruit soon. "We're confident that a final investment decision [FID] will come sooner than is traditionally the case," he declared.
The energy minister also noted that all of the IOCs involved in the Tanzania LNG project were taking part in negotiations. Representatives of Royal Dutch Shell (UK/Netherlands), Equinor (Norway), ExxonMobil (US), Pavilion Energy (Singapore) and Medco Energi (Indonesia) were all present on November 8, he wrote.