AfrOil: Tanzania revises cost of LNG project upward to $42bn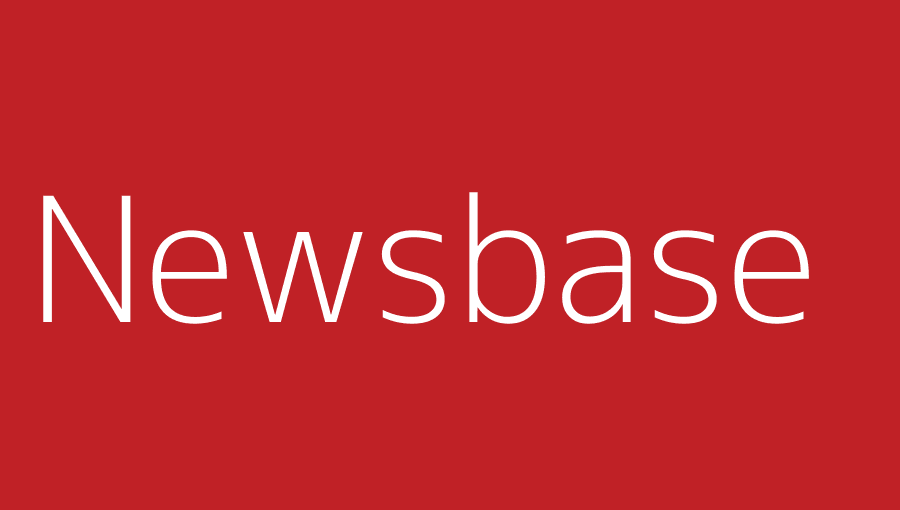 Jennifer DeLay 22 May 2023
Tanzania has revised the cost of an ambitious LNG project upwards to $42bn following a new technical analysis. Felchesmi Jossen Mramba, the Permanent Secretary of Tanzania's Ministry of Energy, said the analysis "shows that offshore drilling and piping will push the project to $42bn," about $2bn more than previously anticipated.
The project which will entail the development and processing of 57.54 trillion cubic feet (1.63 trillion cubic metres) of gas discovered at several offshore blocks. Shell and Equinor will lead development work at these blocks, with state-owned Tanzania Petroleum Development Corp. (TPDC) acting as a non-operating partner.
In March, Tanzania's Energy Minister January Makamba said negotiations on the LNG project had concluded and the process of draft contracts had begun, including a host government agreement (HGA) and another on joining of Blocks 1, 2, and 4. Shell operates Blocks 1 and 4, while Equinor operates Block 2.