DMEA: Israel eyes new gas export route to Europe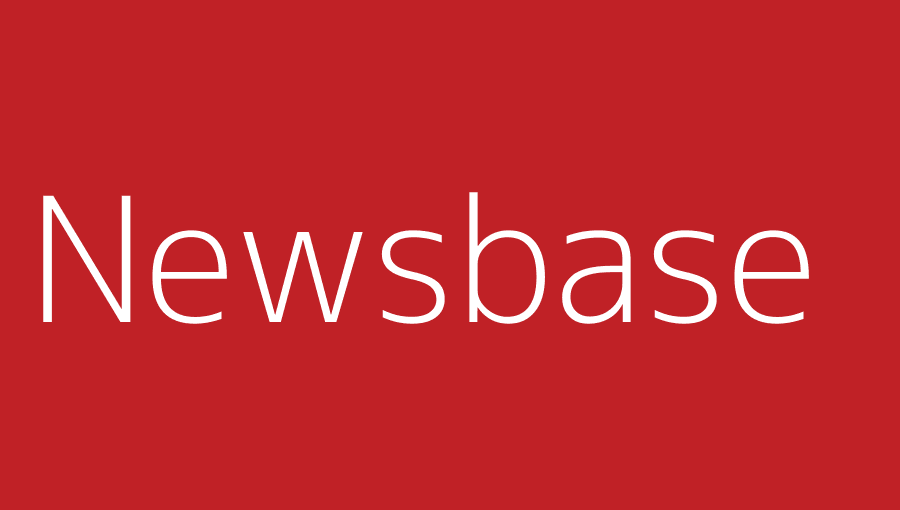 Jennifer DeLay 29 November 2022
NewMed Energy (Israel) has indicated that it does not want Egypt's LNG plants to be the sole export outlet for natural gas from the Leviathan field.
Yossi Abu, NewMed's CEO, said during a conference call discussing his company's third-quarter results on November 24 that he was "really keen" to develop a floating LNG (FLNG) solution for Leviathan. The goal is to make a final investment decision (FID) on expanding the field's production capacity "as soon as we can," he declared.
Abu later told Reuters that NewMed wanted to take an FID in early 2023. He also described the FLNG plan for gas exports beyond the near term as "really where we are heading right now."
The company will need several years to build the FLNG, and in the meantime, it appears to anticipate working with Israel's neighbours. "In 2023 we will significantly speed up Leviathan's expansion and entry into new markets, while strengthening the collaboration with our customers in Israel, Egypt and Jordan," Abu told Reuters.